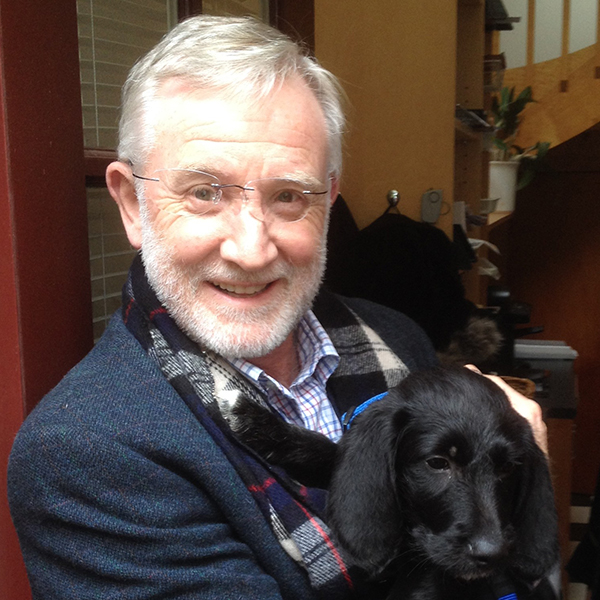 Dr. John Addis
MBBS, BMedSci(Hons), FRACGP
John began in general practice in 1977, and moved to Canterbury in 1988 when he took over the practices of Drs Katchor and Sargeant, and more recently Dr Galbally's practice, to form the Canterbury Medical Clinic.
John graduated from Monash University in 1974 and trained at Preston & Northcote Community Hospital ( now the Northern Hospital ) and the Repatriation General Hospital Heidelberg.
John's interests were initially in research after completing an honours degree in Medical Science, but general practice proved more interesting. He has particular interests in general diagnostic medicine, allergy, mental health and medical computing. During his over thirty years experience in general practice John has been involved in the GP training program of the Royal Australian College of General Practitioners. He has also been on the board of the local Division of General Practice for 13 years ( now called the Inner East Melbourne Medicare Local, and is actively involved in teaching medical students from Melbourne University, as well as graduate GP trainees via the Victorian Metropolitan Alliance. He has sat on numerous committees at the local, state and federal level over many years, and has been most recently in a group advising our Medicare Local in relation to a successful application to become the Eastern Primary Health Network, covering half of Victoria.
John lives locally in Canterbury with his wife Jane and two very large well known spotty dogs called Iris and Luna.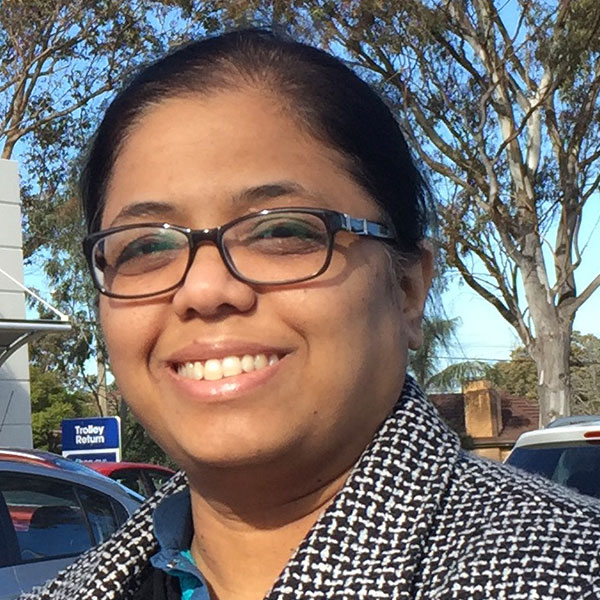 Dr. Tania Siddiqui
MBBS, FRACGP, DCH
Tania graduated from Dhaka University, Bangladesh in 2002. After moving to Australia she completed her hospital training at Monash Health, and her general practice training in rural Victoria to be awarded fellowship of the Royal Australian College of General Practitioners ( FRACGP) in 2014. She has also completed a Diploma in Paediatrics.
Tania has experience in all aspects of general practice, with key interests including Paediatrics, Preventative Health, Geriatrics, Family Medicine for people of all life stages, and Mental Health. Tania believes in whole person care, wellness promotion and disease prevention. Working for the community is very exciting for her.
Outside work, Tania enjoys traveling, spending time with her family and cooking. She is involved in medical missions, donating her time and expertise to clinics and hospitals, and medical student teaching. Tania is very enthusiastic about working with the patients at Canterbury, and with such a fantastic team of practitioners.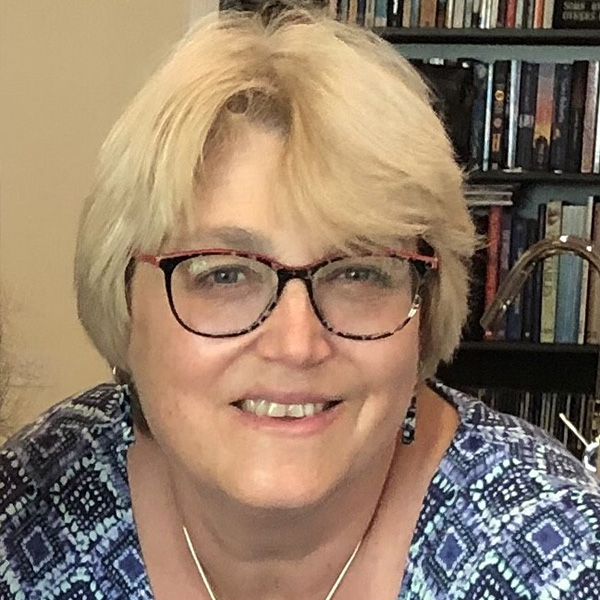 Dr. Coleen Wood
General Practitioner, Female, MBBS (Hons)
Speaks English
MBBS, DRCOG, DCH (London)
Coleen graduated from the University of London in 1987 then completed a three-year program specialising in General Practice. She has further Diplomas in Obstetrics/Gynaecology, Family Planning & Child Health. Coleen emigrated to Melbourne in 1992 has worked part-time at Canterbury Medical since 2004.
She lives locally in Canterbury with her husband, enthusiastic dog Arnie and has two delightful daughters, now both working interstates.
Coleen has special interests in general medicine, paediatrics, women's health (including shared antenatal care), mental health and immunization/travel medicine.
Areas of interest:
General Medicine, Paediatrics, Women's Health (including shared antenatal care), Immunization, Mental Health and Travel Medicine.
Enjoys travel, painting, good food, great stories and French movies!
Dr. Sara Nairn
MBBS (Hons), BA BSc DCH
After completing degrees in psychology and genetics, Sara graduated from Medicine at Melbourne University with honours in 2012.
She worked in paediatric and neonatal medicine for a number of years through the Royal Children's Hospital and Mercy Women's Hospital before working in Emergency medicine prior to commencing a career as a GP. Sara has completed a post graduate diploma of child health and is currently undertaking further studies to further her special interest in breastfeeding medicine.
Sara is interested in all areas of General Practice, but has a particular interest in women's and children's medicine, mental health, travel health and immunisation, and breastfeeding medicine.
Sara is available for consults on Mondays, Tuesdays and Thursdays.
Outside of work, Sara enjoys spending time with her toddler, and her family and friends.
Sarah will be back in 2021 from maternity leave.
Dr. Jonathan Stone
MBBS (Sports Medicine)
Jonathan graduated from Bond University on the Gold Coast in 2015 and returned back to Melbourne to spend time with family and friends.
After returning to Melbourne, he has worked in multiple areas at both Box Hill and Maroondah Hospital. He has completed further education acquiring a Masters of Sports Medicine, with a special interest in musculoskeletal conditions, men's health, and sports medicine. 
He also currently works part-time with the Carlton Football Club AFLW/VFL teams and has an interest in Australian Football.